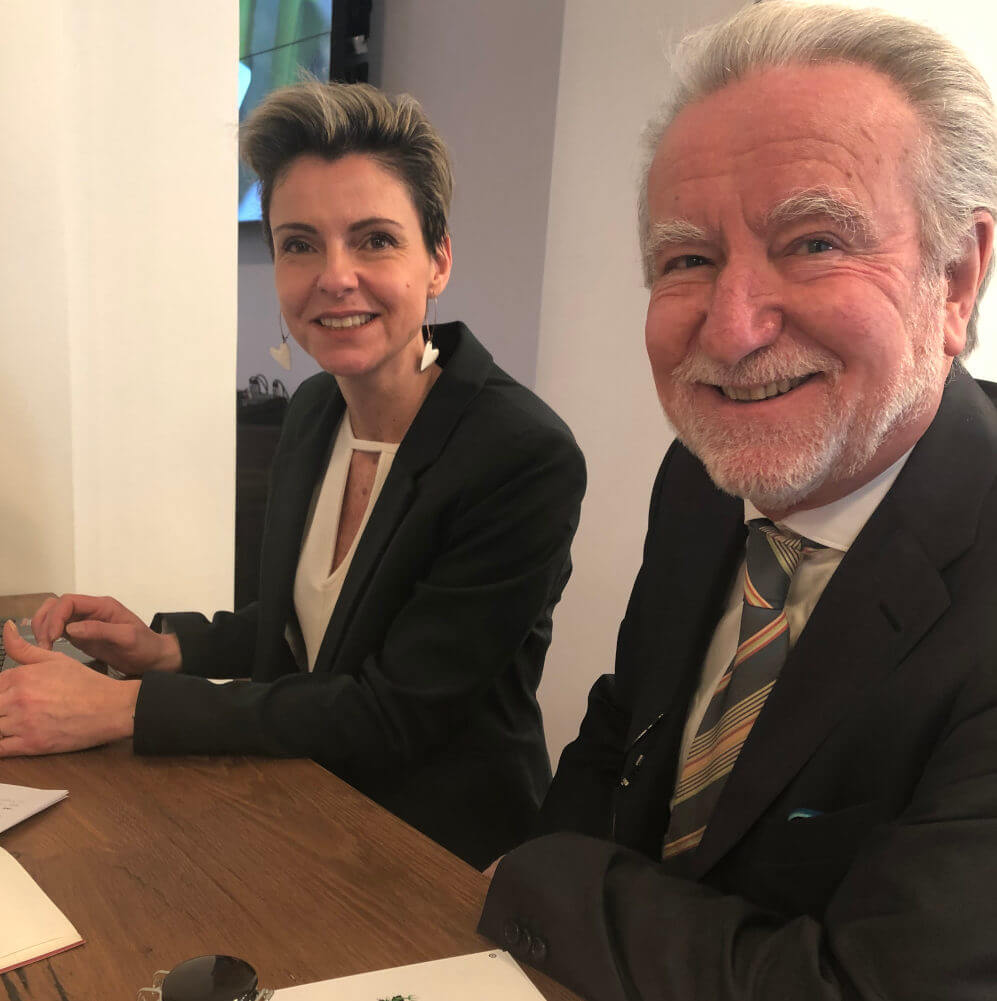 he Heallo start-up is among the 9 selected out of more than 600 candidates for the Food Tech Accelerator project coordinated by Deloitte Officine Innovazione in collaboration with Amadori, Cereal Docks, Digital Magics, Birra Peroni and COPROB Italia Zuccheri.
Thanks to the JAXplus patent, the extraction process of the soluble fibres which reduces the postprandial glycaemic index, Heallois able to gain access toFood Tech Accelerator, the programme that in 15 weeks aims to put into effect pilot projects developing synergies and partnerships with other companies.
In January 2020, the project was presented to a public of possible corporate partners at the FoodTech Hub, in the "Piazza Portello" Centre in Milan, made available by the Finiper Group.
The acceleration process will culminate with a DemoDayduring which the results of the process will be revealed activated to the community of possible investors.