Heallo srl was founded in December, 2018 from the over twenty years of experience of Francesca Varvello, food technologist, and from the entrepreneurial skills in the grain field of Franco Varvello, entrepreneur and marketer, in the world of food.
The focus of the company is that of research in the field of functional nutrition, a modern food concept which inextricably unites food and health.
The Heallo start-up entered the top ten of the Kickstarter 2019 programme and among the 9 selected by Deloitte for the Food Tech Accelerator project, thanks to the JAXplus patent, the process of extraction of soluble fibres which reduce the glycaemic peak after meals.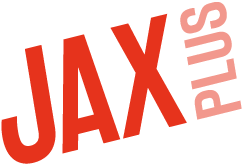 "The idea that it is possible to have a satisfying food at any time of the day without health risks is undoubtedly intriguing, especially in a time of overabundance of food offerings for any taste or health trend.
In order to give life to the initial idea, it became important to apply a strategy which would include, in the choice of ingredients, a constant philosophy according to the axiom beautiful-good-healthy, these three intimately connected indications must always be respected without falling into the triviality of trends and stereotypes, but drawing from studies in chemistry and food biochemistry; Godja, the chocolate without a sense of guilt, comes from this strategy."
---
Godja has chosen JAXplus among its ingredients.
Brand philosophy
The keywords of the projects are described in this way by Francesca Varvello, CEO of Heallo:
"If I were to describe the project in a few words, I would talk about health, scientificity, circular economy, traceability.

Health:
it has been well known for some time that refined and processed foods are concurrent causes of problems such as obesity and diabetes. Our commitment goes in the direction of being able to guarantee proper nourishment, in function with wellness and health improvement.

Scientificity:
ours is an extremely rigorous scientific process. We use the technological support of the University of Pavia, the University of Naples, and the Tefarco Innova Consortium.

Circular economy:
we believe in the recovery of resources, we are proud to have started by using a material which is normally waste, such as beer draff, rich in a nutritional point of view, but not easy to manage in a commercial point of view, and therefore commonly used as a fertiliser or for animal nourishment

Traceability:
this is our mission. Values such as transparency, responsibility and safety have always been part of our way of working and today, thanks to the Internet, we can share the entire production process also with the consumers."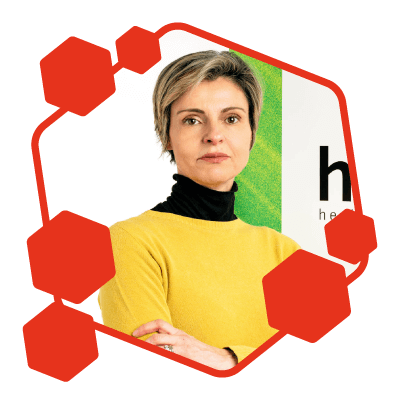 From the studies by Heallo, the JAXplus patent is created, it goes perfectly with the company's vision and holds its values in an innovative ingredient which unites business strategy and environmental sustainability, since it is derived from the surplus of specific production processes, suitably treated and valorised.