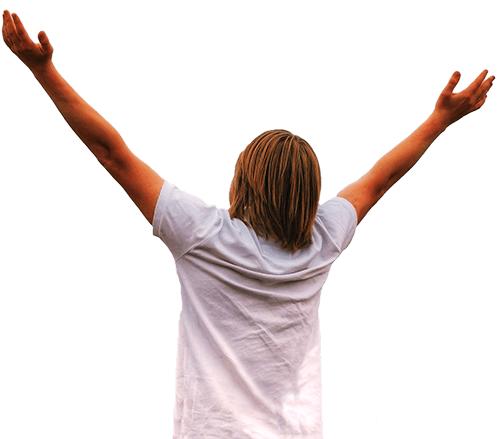 Jaxplus
JAXplus is the extraordinary selection of soluble fibres which contrasts the negative effects of sugar without eliminating it, for a healthy and wholesome diet and without giving up on the pleasure of carbohydrates. The JAXplus ingredient, applied to foods and beverages, positively influences wellness and health by reducing the increased glycaemic index after meals.
Discover the JaxPlus ingredients
[sc-Logojaxplus]
Discover the right products for you!
[sc-LayoutProdottiAdatti]
JAXplus by the Heallo company is the result of the encounter between technology and vision in the field of healthy food:
WELCOME GOOD HEALTH.
Buy products with the JaxPlus ingredient online
The Heallo project
Our company is involved in research in the area of functional nutrition, a modern concept of healthy eating which inextricably connects food and health. The basic characteristics of the project can be summarised in: health, scientificity, circular economy, traceability.
Business strategy and environmental and social sustainability come together in Heallo, the start-up which has patented the innovative JAXplus process.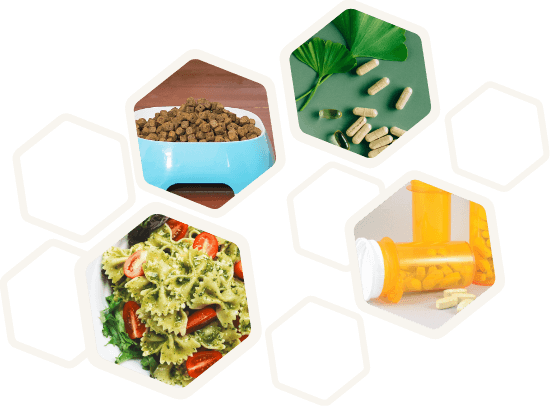 The Jaxplus technology
JAXplus technology has been applied in the first instance to brewing: the resulting product is a light beer which is easy to digest.
Heallo is now continuing with its research in the production chain of sugar and rice; other projects will soon be centred on cocoa and coffee.
There are two lines of development: from one side theproduction of an ingredient which can be added to foods, on the other side, taking advantage of technology in partnership with other companies for the creation of innovative and unique products. A unique mode of operating, that can be used both in the food & beverage industry as well as in the area of food supplements, and of great interest also in the medical and parapharmaceutical world.