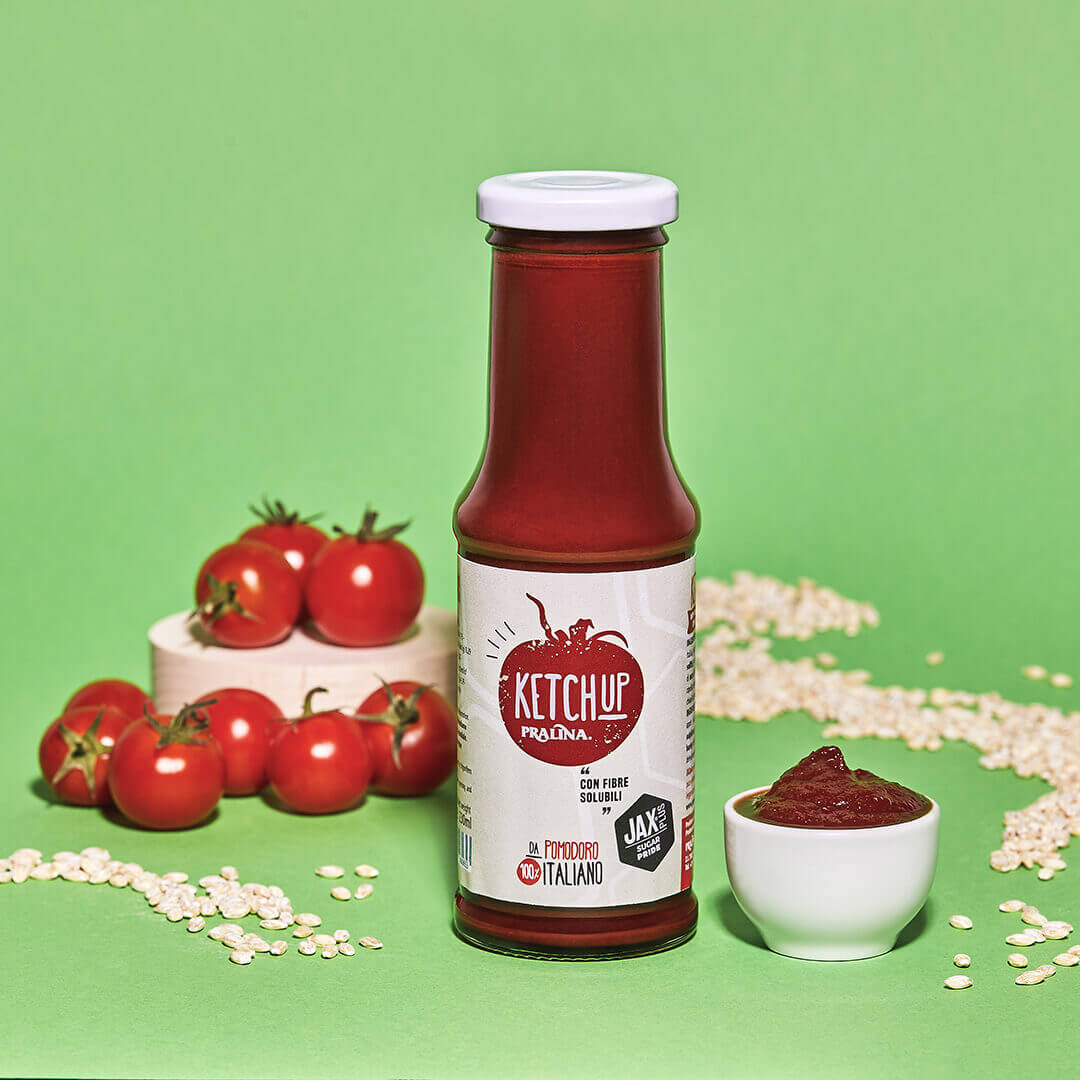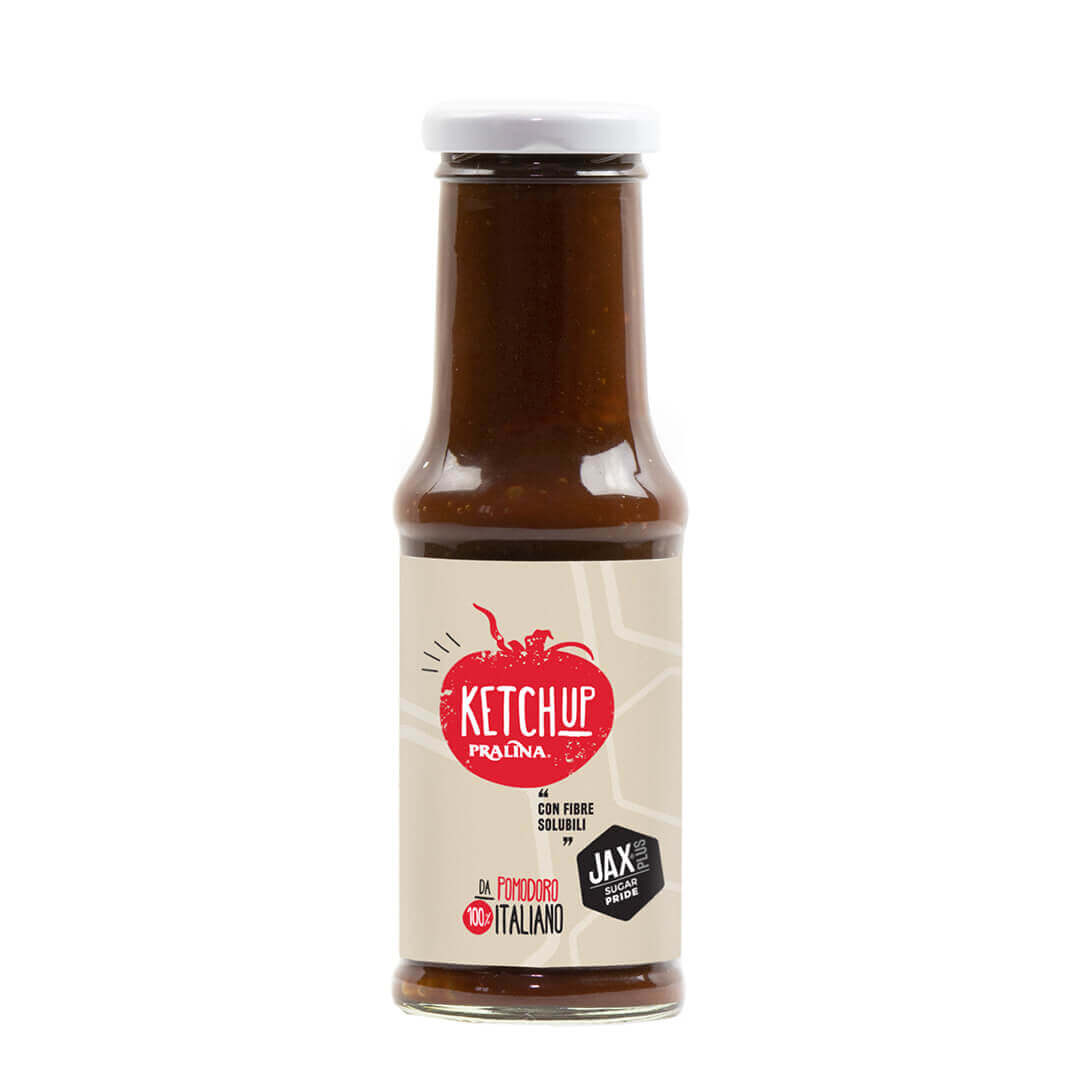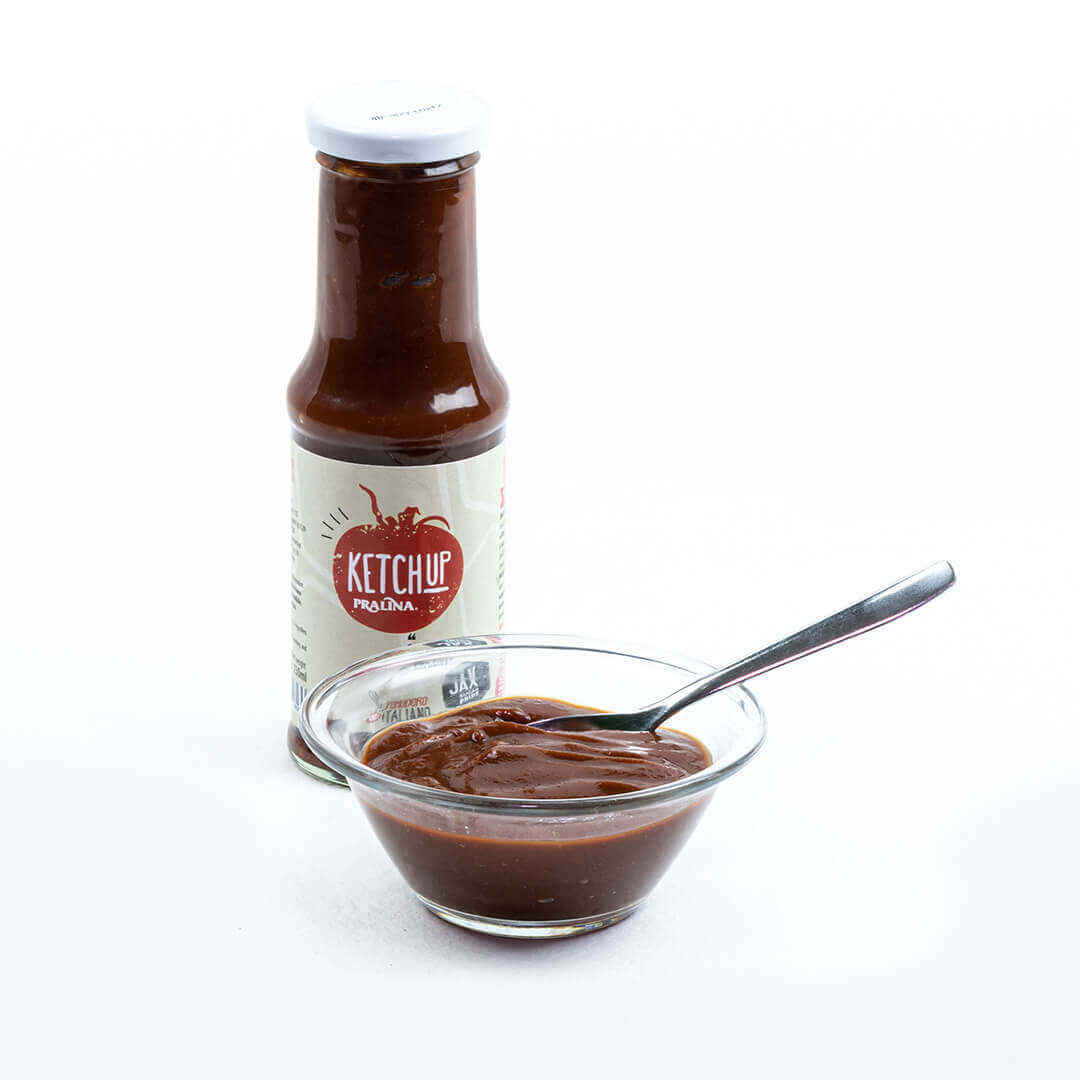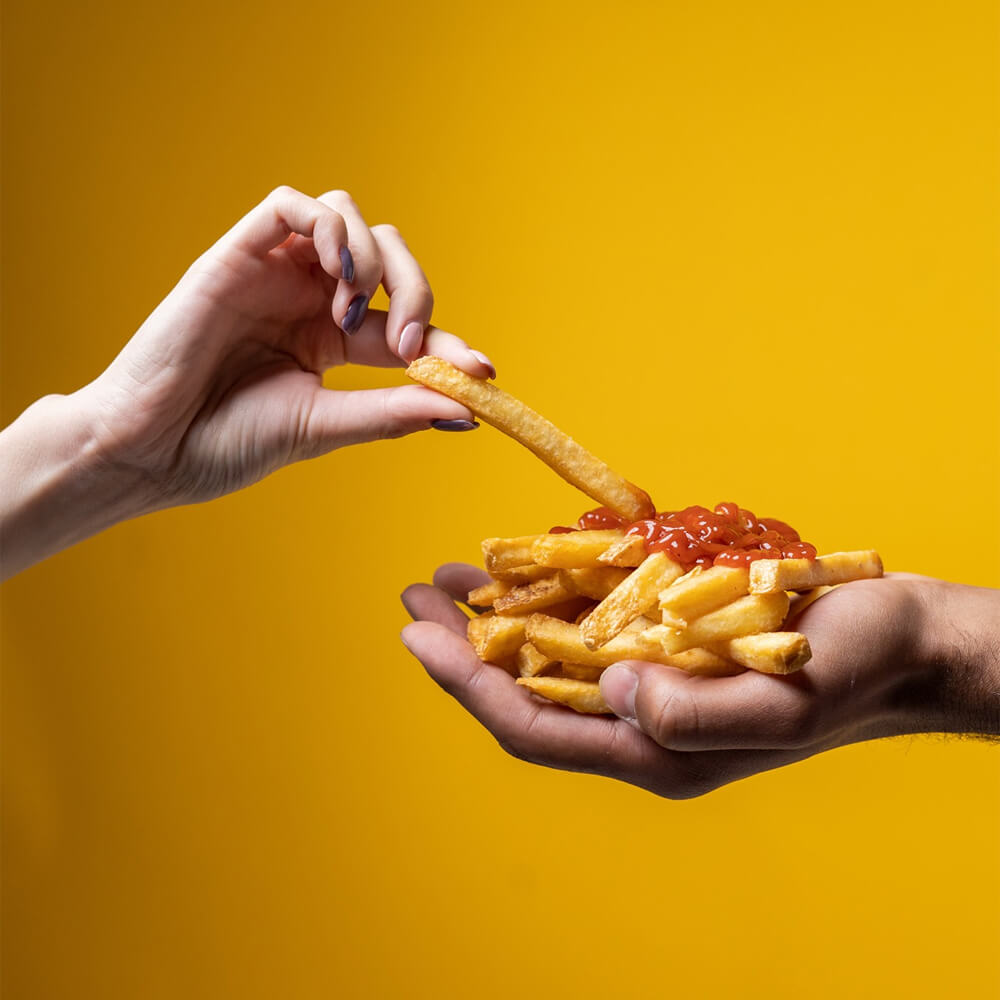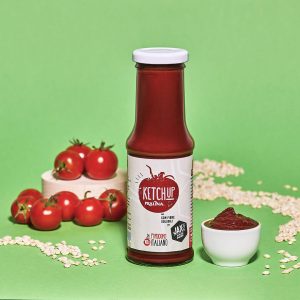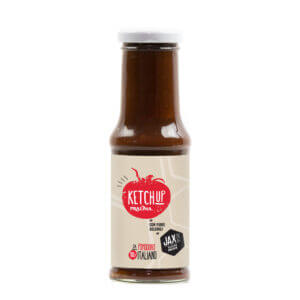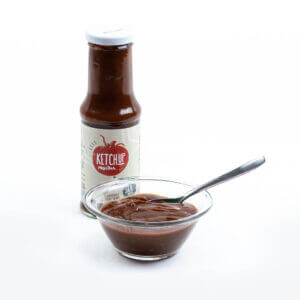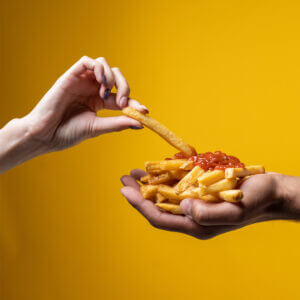 Vegan Ketchup
Out of stock
Vegan Ketchup
It gives flavor and liveliness to dishes of those who choose a low glycemic index diet and look for a healthy and genuine diet.
Our ketchup is produced with ripe tomatoes that contain pectin, a natural thickener that allows us to avoid synthetic additives, in line with our philosophy, which pursues a diet that is functional to well-being and improving health.
The ingredients contained are carefully selected and give the product a unique and characterized flavor. The presence of JAXplus® in the recipe contributes to the reduction of the post-prandial glycemic peak of the carbohydrates that we combine, for example chips or bread, in the traditional combination with hamburgers and hot dogs.
Characterized by a natural taste that combines sweet, salty, sour and bitter, it is a perfect food pairing with any meal giving flavor and liveliness.
Weight
0,235 kg
Ingredients

Tomato concentrate (42%) from Italy, apple juice (24%), balsamic vinegar (contains sulphites), cane sugar, parsnips (8%), soluble fiber of barley rich in Arabinoxylans (contains gluten) (2%) , dehydrated onion, salt, ginger, nutmeg, paprika, cloves.

Allergens

Sulphites and gluten.

Nutritional facts

Typical values per 100 g
Energy (Kj) 486; energy (Kcal) 115; protein (g) 2.04; total lipids (g) 0.29; saturated fatty acids (g) 0.07; carbohydrates (g) 23.82 – of which sugars (g) 18.51, dietary fiber* (g) 4.39, salt (g) 0.72.
Values calculated on the basis of raw materials information.
*2g JAXplus – fiber rich in arabinoxylans. Arabinoxylan reduces postprandial glycemic elevation.

Brand

Pralina Srl

Details

Vegan

Preservation & storage

Store in a cool dry place. Refrigerate after opening and consume within 5 days. If properly stored, the product has a shelf life of 24 months.

Packaging

1, 18, 3, 6, 12, 24