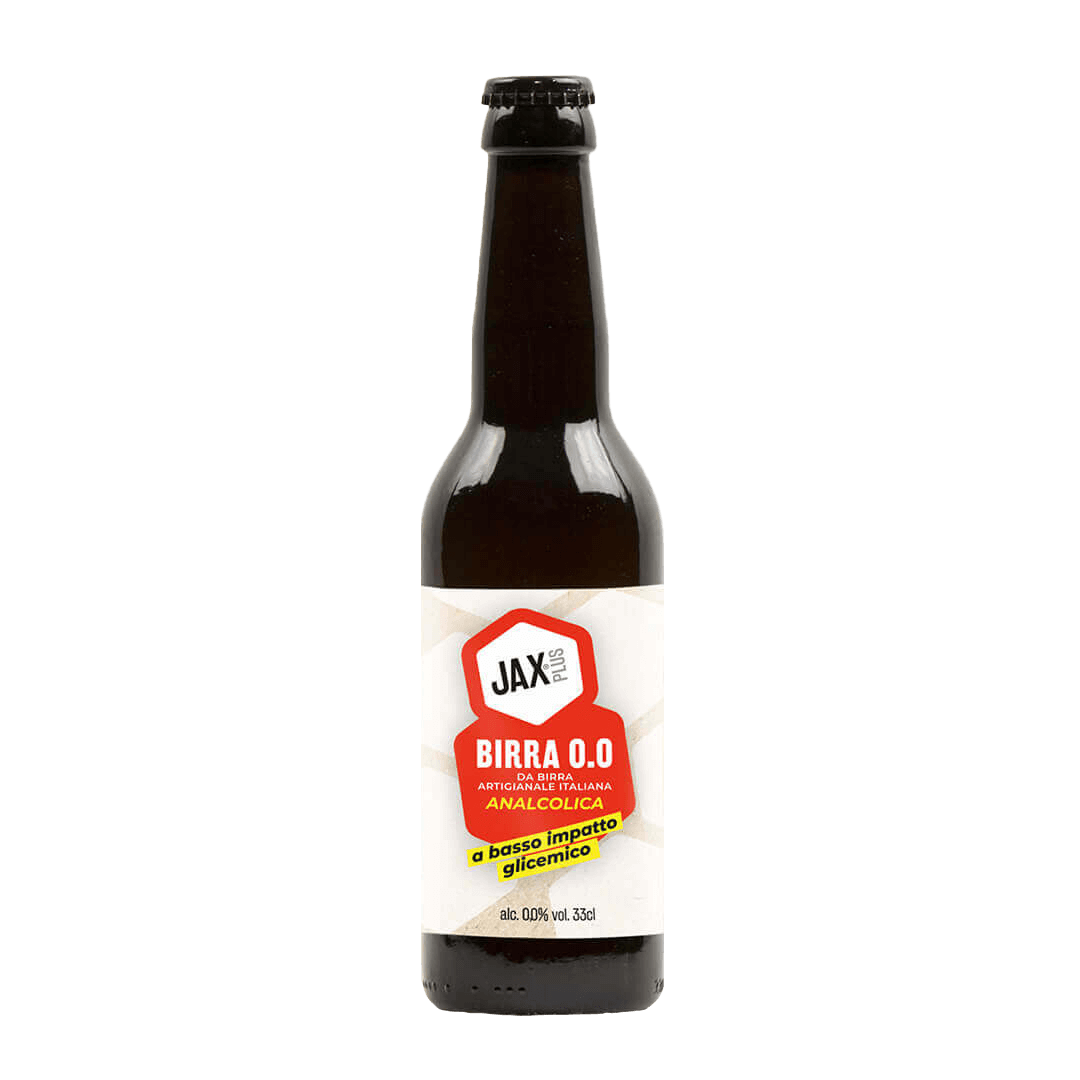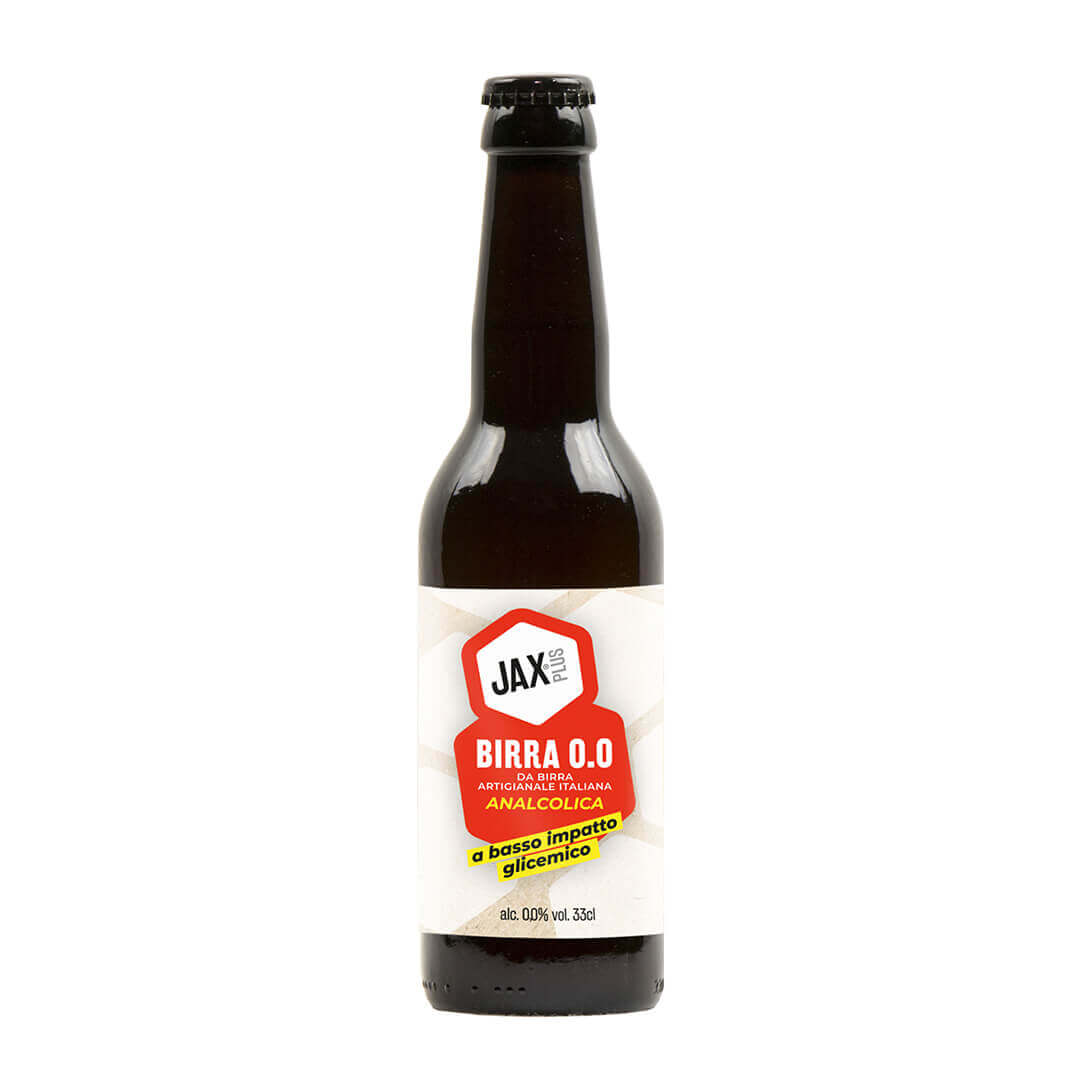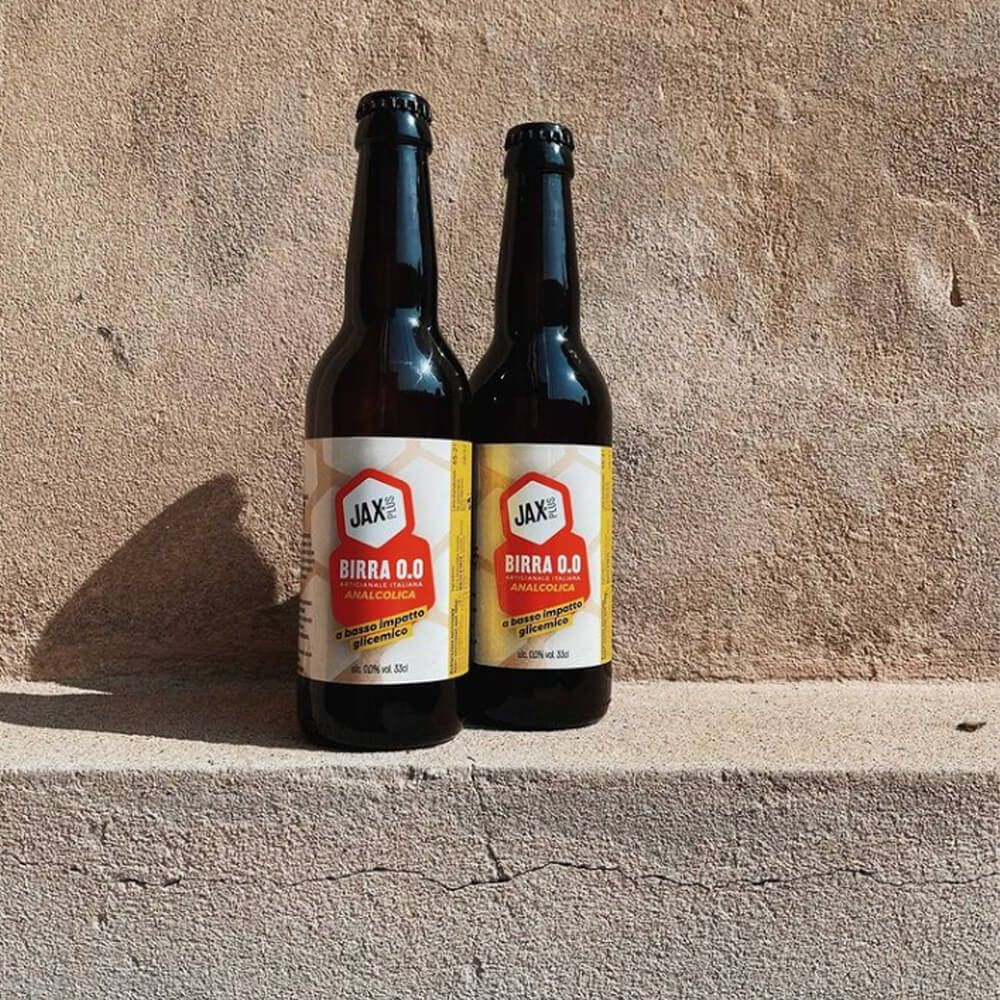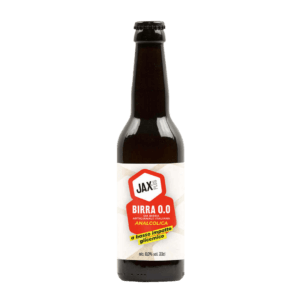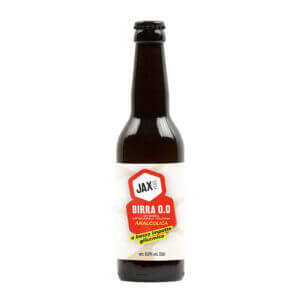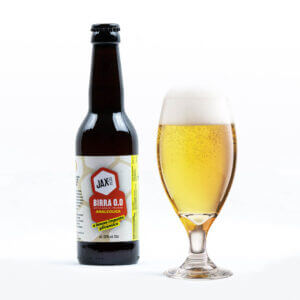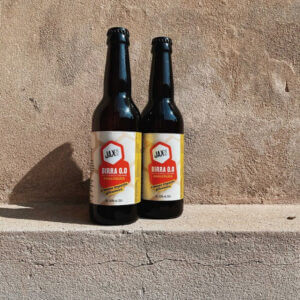 Alcohol-free craft beer 33 cl
Out of stock
Alcohol-free craft beer 33 cl
JAXplus® alcohol-free craft beer with low glycemic index
Thanks to the exclusive patented double mashing process, the soluble fiber content is naturally doubled, making the beer particularly suitable for those who want to eat healthily.
The innovative production process thus restores full lightness to the carbohydrate-based meal, such as pizza and pasta.
Its characteristics make the alcohol-free craft beer powered by JAXplus® produced in Valsugana, Italy, also ideal for those who follow a low glycemic index diet such as type 1 and 2 diabetics, sportsmen and professional and amateur athletes, but more generally anyone who wants to control their weight, health and wellness.
Weight
0,3 kg
Ingredients

Water, barley malt, hops, yeast.

Allergens

Gluten

Taste profile

Beer with a deep straw yellow color, scent of cereal, hint of malt and citrus notes.
Alc. 0.0% vol.

Preservation & storage

This product must be stored at a temperature below 17°C and away from sources of heat and light.
The product must be consumed by the date shown on the package.
If properly stored, the product has a shelf life of 24 months.

Nutritional facts

Typical values per 100 ml
Energy value (Kj) 48; energy value (Kcal) 12; fats (g) <1; of which saturated fatty acids (g) <1; carbohydrates (g) 3 of which sugars (g) <0.05; fibers* (g) 0.22; proteins (g) <1; salt (g) <1.
*fiber rich in Arabinoxylans. Arabinoxylan reduces postprandial glycemic elevation.

Packaging

1, 3, 6, 12, 24, 36, 48