JAXplus can be applied to food and beverages, improving them, and making them suitable to consumption even by people with particular dietary and nutritional needs.
Foods powered by JAXplus, which contain this ingredient, or made with the same technology, are therefore particularly suitable for consumption by people suffering from type 1 and type 2 diabetes, kidney failure, neuropathies, cardiovascular disease, people who need to control their weight, amateur and professional athletes and people who practice sports, without excluding children.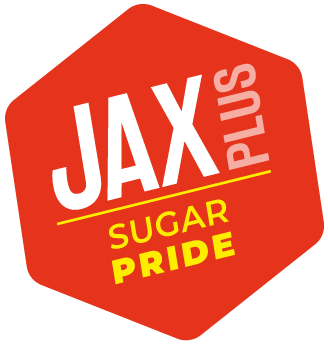 Powered by JAXplus: the products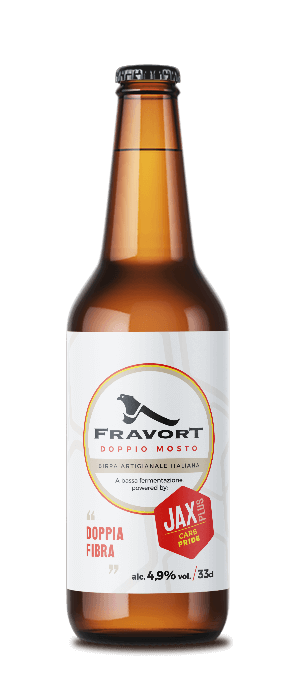 FRAVORT DOUBLE WORT BEER
Special craft beer with the fragrance of grains and soft flavour, produced in Valsugana, with attention to the enhancing of the malted barley and the recovery of its draff in the respect of environmentally sustainable economy.
Thanks to
JAXplus
, its content of soluble fibres is doubled: the innovative production process gives back, in this way, complete lightness also to the carbohydrate-based meal, such as pizza and pasta.
---
New products powered by JAXplus are being studied: research is underway in the cocoa, rice and coffee supply chain. Keep following us!